Tell us about yourself: Sandy has been a corporate credit and collections manager and Glenn has been a CFO of high tech companies. Handyman Matters wants to be the TRUSTED choice for quality, safety and security home or office repair and remodeling services, employing skilled Craftsmen who complete small to medium size jobs exceeding the expectation of customers.
The vision for this company is to change the face of the Handyman Industry by setting standards of quality, safety and security for our customers. To be the "one stop" home and office maintenance and remodel company that enhances real estate property.
Give us a description of your company: Mr. Handyman Matters is licensed as a general contractor and has a master electrician on staff. We employ qualified Craftsmen to complete home repair and remodeling projects. Our employees have clear background checks and are covered by insurance while they work. Our Craftsmen are scheduled for a specific time for the appointment. They provide the expertise and tools to complete the project. The homeowner has the option of providing the materials or having our Craftsmen purchase them.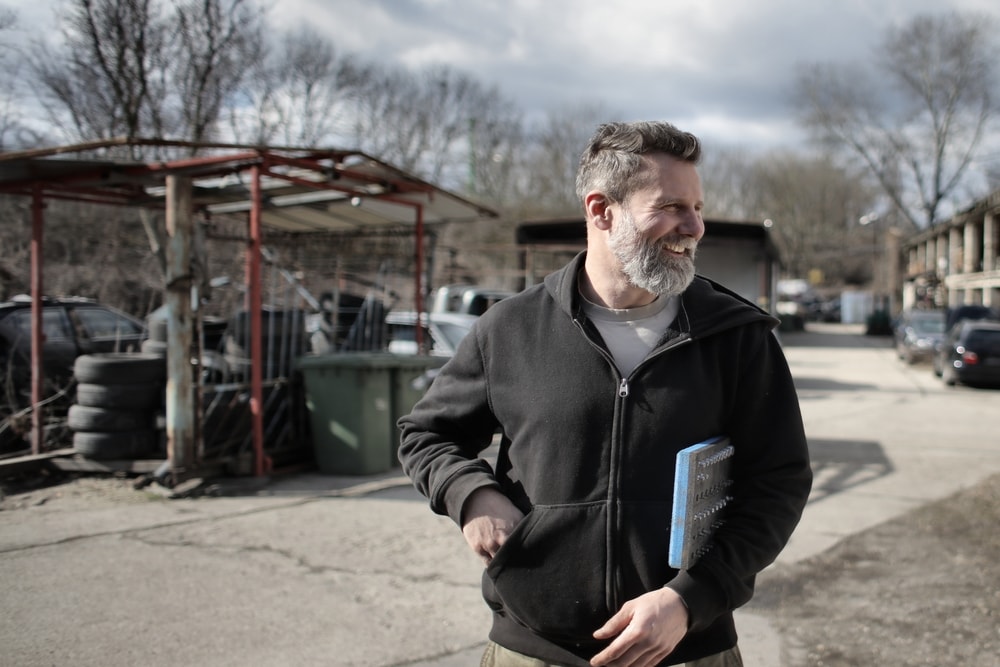 What are some of your favorite kinds of jobs to do and what are you most skilled at? Our Craftsmen are hired for specific skills in the trades. Each Craftsman is sent to a home or business that needs his specific skills. Handyman Matters can complete electrical jobs, drywall, texture, prime and painting projects. Our Craftsmen are skilled in fixing leaks and drips in plumbing. We have removed and replaced windows and doors. We have completed remodeling full bathrooms, kitchens and finished basements. We have done tenant finish of business spaces. The other trades we are able to do are; tile, painting, carpentry, and pre-finished flooring.
How long have you been in business? 3.5 years
How long have you been a Christian & share a little about your faith: The Lord came into my life through the ministry of Vernon Grounds 32 years ago. I have been involved in many women's ministries such as MOPS, Women's Sunday School, and many Bible studies.
How has your faith in God inspired and helped grow your business? Service to others helps to grow our business. We endeavor to make things right when sometimes they go wrong.