Landscape Shrubs that Work Very Well in Containers
Containers are not just for pretty flowers and twining vines. Shrubs can make for a great container structure and a focal point for patios and porches. If you are considering planting a shrub in a container, but haven't a clue which ones may be the best fit, here are three choices that all work very well in containers.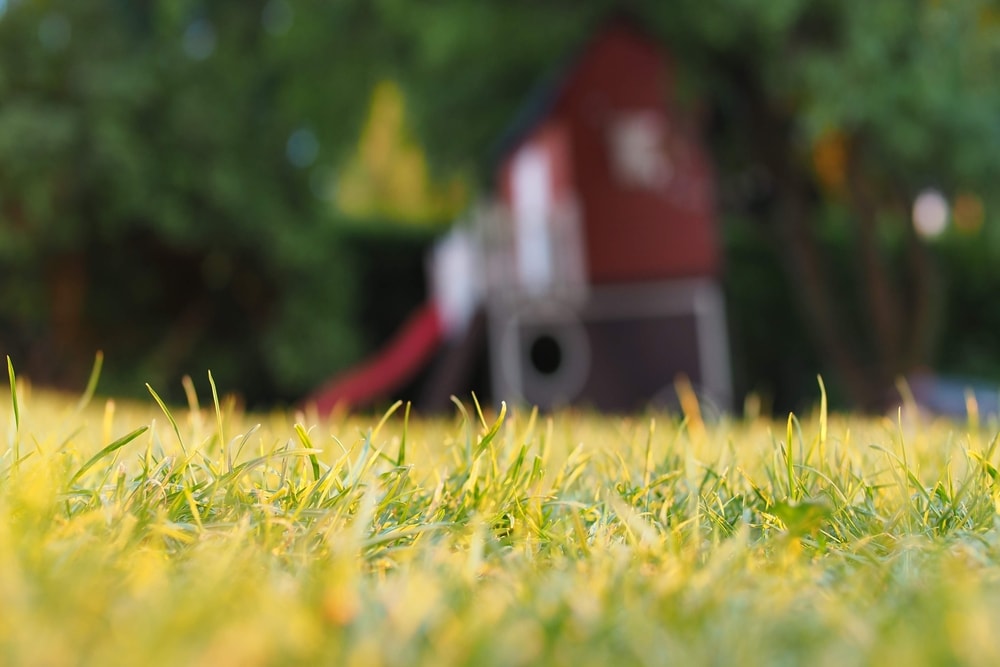 Ixora coccinea, the Ixora
This shrub is from the madder family of plants and is an evergreen. It grows four to six feet high and in a dense form. Leaves are leather-like and glossy, in pairs or whorls on the stem. Flowers are in two to five inch clusters and are tubular, scarlet, blooming year-round. There are some different colored cultivars. It is intolerant of alkaline soil and salt. Plant ixora in partial shade or in full sun but with shade during the highest temperatures of the day. Soil should be well-drained but moist. It is hardy in USDA hardiness zones of nine through eleven.
Punica granatum, the Pomegranate
A member of the pomegranate family, it grows to be six to fifteen feet high. Leaves are shiny and deciduous. Flowers are trumpet-like and orange-red in color. They can be doubled. Fruits are red-green or yellow-green, edible, and globose. Fruits come about year three or four. Plant a pomegranate in full sun with regular watering. It is hardy in USDA hardiness zones of eight through eleven.
Tetrapanax papyiferus, the Rice Paper Plant
A shrub from the ginseng family of plants, this is an easy-to-grow container shrub. It has leaves that are ten to fifteen inches wide, palmately lobed, with a white fine hair underneat. It grows fifteen feet high and nearly as wide. Flowers are white and in wooly balls that appear in fall. Berries are black, in clusters, and come after the flowers. Plant a rice paper plant in light shade with regular watering. It is hardy in USDA hardiness zones of seven to eleven. Its fan-like leaves are its main attraction. Take care around this shrub as people with sensitive skin can get contact dermatitis touching it.
Next Posts: 10 Best Landscapers in Chicago Land Area